My Entry to Team Tech Squad & CM giveaway!!!
I've been playing PC games since we got a PC in year 2001. And my
kuya/ ate gets angry to me every time I broke the keyboard and mouse be
cause of playing addictive games such as counter strike, war craft,
red alert 2 etc etc.
My current gaming keyboard (genius kb - 200) and mouse (A4 tech).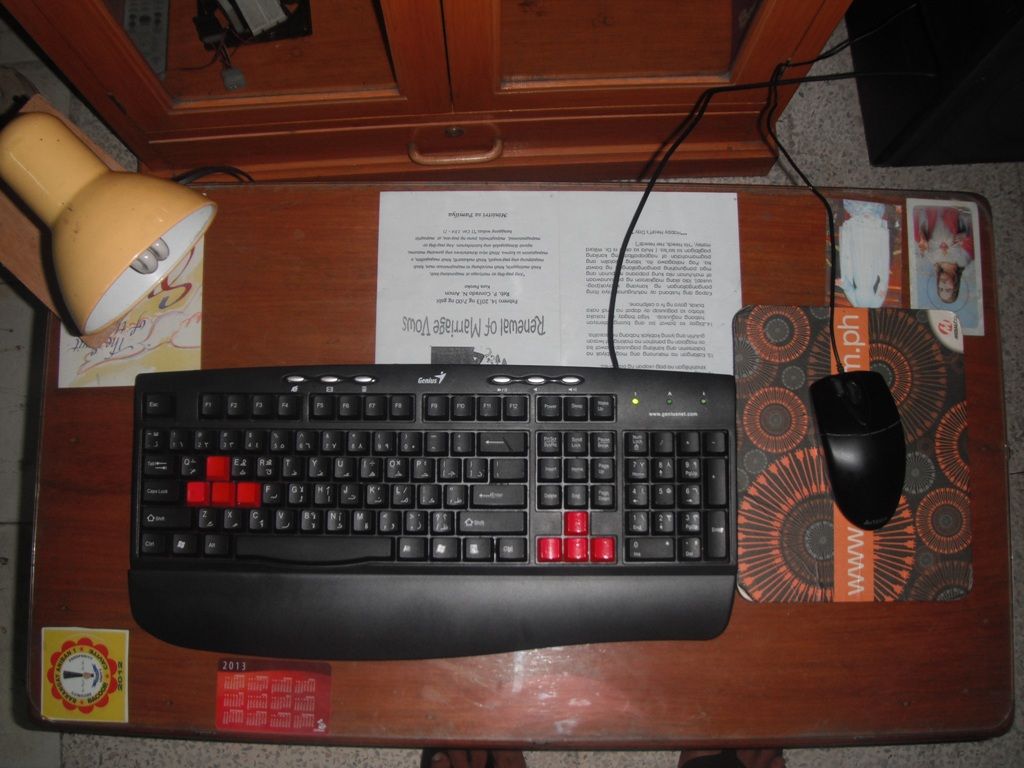 I painted the W.A.S.D and the Arrow keys bright RED. para gaming keyboard daw. haha
the abused keyboard "away na gumana pero may led indicator..."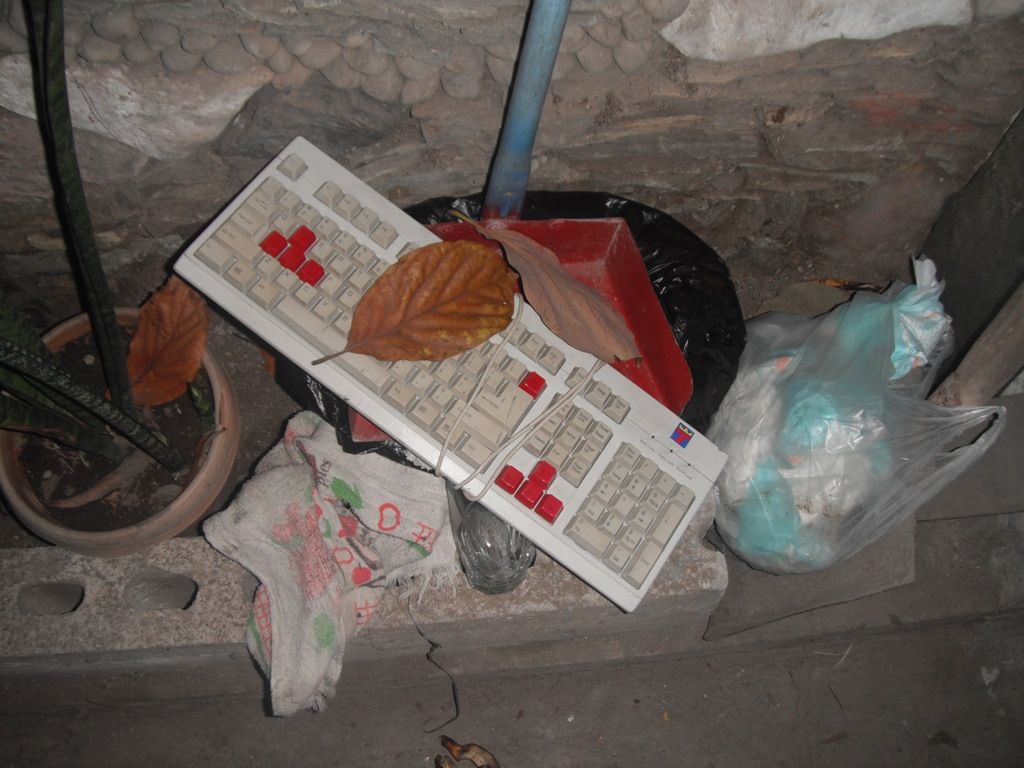 And now I have a spare keyboard dedicated in PC gaming only I modified
it like those real gaming keyboards. Hehe. The W.A.S.D and the arrow keys
in bright red color. Last December I broke my really old keyboard
also used in gaming. Hehe.. I used to play the MAME emulator. Those
classic arcade games. marvel vs capcom, metal slug, street fighter
etc. I used to play it with my kuya some times my friends..
my keyboard in action.. game on!
I hit
those keys like crazy to make combo attacks. I mean it you can hear it
from few meters ahahaha.
My kuya ask me if I want gaming console.. I refused..
I love my PC and i love PC games
and I'm
at best using keyboard and mouse.
my reason why I want a real gaming
keyboard and mouse?
- I can't see the keys when playing at night. i use small lamp so i can see the keys while playing.
- The tactile feeling gives boosts while playing. mechanical
keyboard with 30 - 50 million key strokes surely it can last decades. Hehe. my generic keyboard
doesn't last for a year.
- my mouse and my mouse pad is the reason why i always loss in games i played. it always skips my target.
- i don't know how high or low DPI (sensitivity) my mouse have. i think i need a higher DPI and also the one i can adjust the weight. for different game purpose.
team tech squad please upgrade my gaming peripherals :D
for those who want to join.. hit the link below na lang for instructions.
CLICK Me for a Chance to win The CM Storm Mechanical Gaming Keyboard and CM Storm Sentinel Advance II.
tapos stay tune na lang sa mga upcoming and interesting episodes sa
teamtechsquad.com
good luck sa lahat ng kasali..